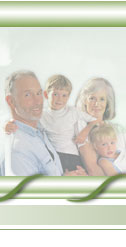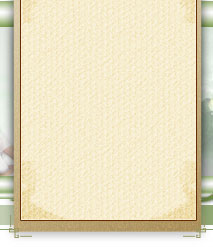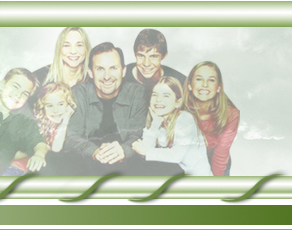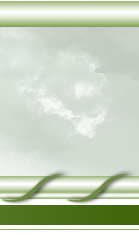 While a person can feel better after a good talk with a friend or relative, for moderate or severe psychiatric symptoms, this relief is only temporary. Being professionally evaluated and treated with appropriate psychiatric medication will often alleviate the psychiatric symptoms quickly and effectively. With more than more than forty years of combined professional experience, Dr. Jeffrey Speller and Dr. Tanya Joanne Korkosz are Harvard-trained physicians and psychiatrists who specialize in the use of psychiatric medication for adolescents (12 to 19) and adults with psychiatric disorders including Attention Deficit Disorder, Depression, Anxiety, and Mood Disorders. They are highly trained to evaluate and treat your psychiatric disorder with state-of-the-art psychiatric medication in a way that helps you to feel better quickly. We offer you an opportunity to face your difficulties constructively and confidently; freeing you to enjoy all the good things life has to offer. Don't wait another minute. Call Dr. Speller to schedule an initial consultation at 781 862 7222. We are a self-pay practice that does not accept insurance including managed care plans, PPO plans, and indemnity plan. 

TREATMENT APPROACH                                            ISSUES TREATED

Orientation:                                                             ADHD

Psychopharmacology and                                           Anxiety and Fear Disorders

Psychiatric Medications for                                       Depressive Disorders

Adolescents and Adults                                             Mood Disorders

                                                                               Trauma and PTSD

Modality:                                                                Obsessive Compulsive (OCD)

Individuals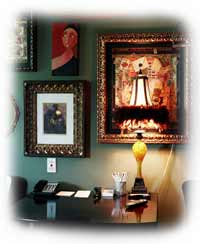 Need Professionial Help?

You've come to the right place.