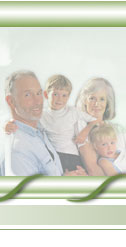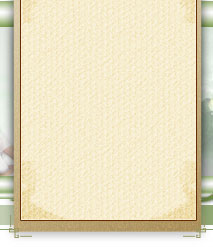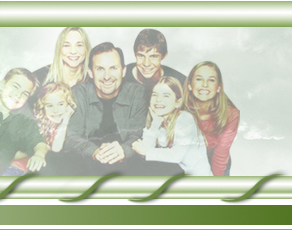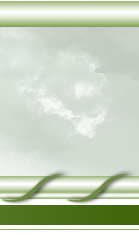 Lexington Psychopharmacology Associates is an independent psychiatric practice specializing in the use of state-of-the-art psychiatric medications in the treatment of adolescents (12 to 19) and adults who are challenged by attentions issues, depression, anxiety, social phobias, mood instability, and other psychiatric disorders. We are a team of licensed physicians and psychiatrists. Collectively, we have over 40 years of experience working with adolescent and adult patients. We offer comprehensive psychiatric evaluations, medication management, individual medication consultations, and second opinions about current medications regimes.  Lexington Psychopharmacology Associates is conveniently located at 76 Bedford Street, Suite 34, Lexington, Massachusetts 02421. We are a self-pay practice that does not accept insurance. To schedule an appointment please call: Dr. Speller: 781 862 7222. For more information about us see Dr. Jeff's and Dr. Tanya's Blog at:  
http://drjeffanddrtanya.typepad.com,

Need Professional Help?

You've come to the right place.