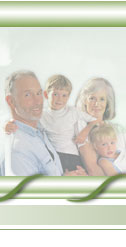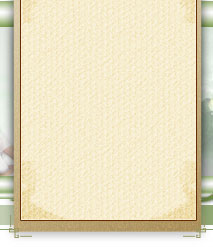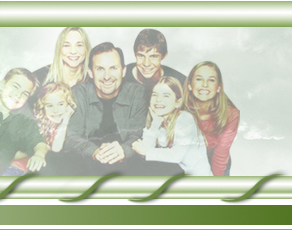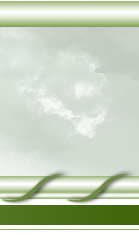 Need Professionial Help?

You've come to the right place.

More Than Sixty Great Articles on Mental Health for the Patient and the Mental Health Professional

Looking for the latest and best information on the web about mental health, mental illness, and psychological disorders? Then click on the link below and read more than sixty great articles authored by Dr. Jeffrey Speller and Dr. Tanya Korkosz. Enjoy!