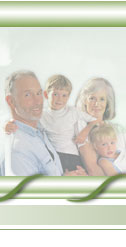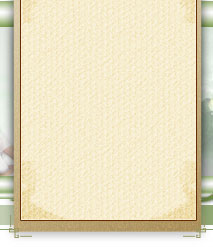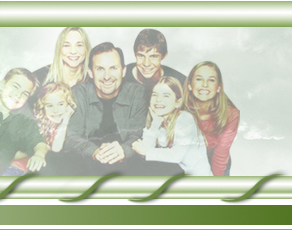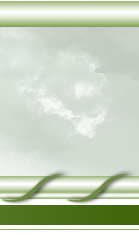 WHAT AGE GROUPS DO YOU TREAT?

Lexington Psychopharmacology Associates provides state-of-the-art psychopharmacology services to adolescents (12 to 19) and adults. 

ARE YOU ACCEPTING NEW PATIENTS?

Yes.

DO YOU ACCEPT INSURANCE? 

We offer the services of practice on a fee-for-service, self-pay basis. We do not accept insurance including managed care plans, PPO plans, and indemnity insurance. 

WHERE CAN I FIND MORE INFORMATION ABOUT DRS. SPELLER AND KORKOSZ?

Need Professional Help?

You've come to the right place.